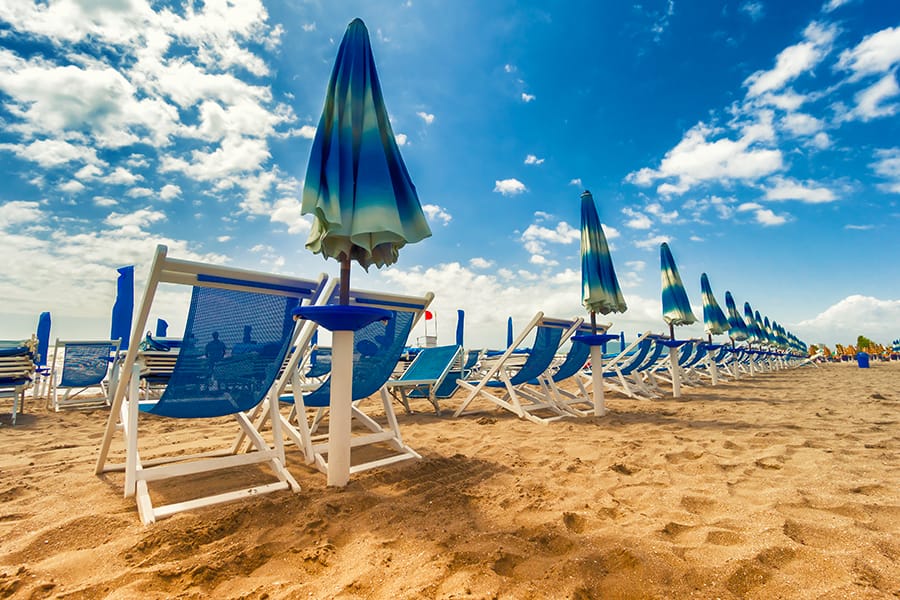 Book a course at the Centro Puccini by December 31st to get the BEST PRICE🤑
Like
Let's go ahead and think about spring or summer🌸🌻☀️…. Centro Puccini will wait for you


BOOK BEFORE DECEMBER 31st
TAKE ADVANTAGE OF OUR PRICES FREEZE
our school in Viareggio will re-open May 2nd 2022!
We write to you well in advance, because our prices are frozen until December 31st. You can book a course starting in 2022, with this year's prices. If you want to see how much you can save, please visit the page:
https://www.centropuccini.it/italian-language-courses-prices-in-viareggio.html
In these days of cold and rain, we want to think a little forward, about what awaits us in spring 🌷🌼🌻 🌾🌱🌷 and in summer …. 🏊♀️🏖🏝🌞⛱🌊
We wait for you in Viareggio!
Discover our new-brand course to learn the Italian language and discover the beauty of the Tuscan Coast!
Special dates:
* from May 16th to May 27th or
* from September 19th to September 30th